Ingredients
250ml water (still or sparkling)  
½ punnet Basil Cress 
10ml Basil Cress syrup 
30ml freshly squeezed lemon juice  
1 slice of lemon  
crushed ice 
Method
Add the syrup, lemon juice, water and ½ punnet of Basil Cress (keep some for decoration) to a jar-like glass and stir well with mixing spoon. 
Top up with crushed ice and stir one last time before adding the slice of lemon and Basil Cress to decorate. 
Tips: Add an extra fruity touch. E.g. red fruits or kiwi.
Ideas: Lime with Shiso Green and red fruits, orange with Aclla Cress, grapefruit with Honny Cress. 
Recipe: Koppert Cress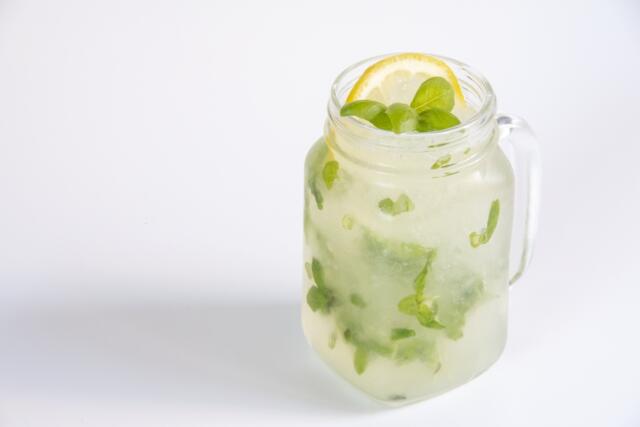 Related recipes
Gastronomical masterpieces
Related products
Say yes to the cress