Licensed Partners
,
Enjoy the flavours of nature, wherever you are
Koppert Cress collaborates with growers worldwide, who grow cresses and edible leaves and flowers with the same passion and enthusiasm.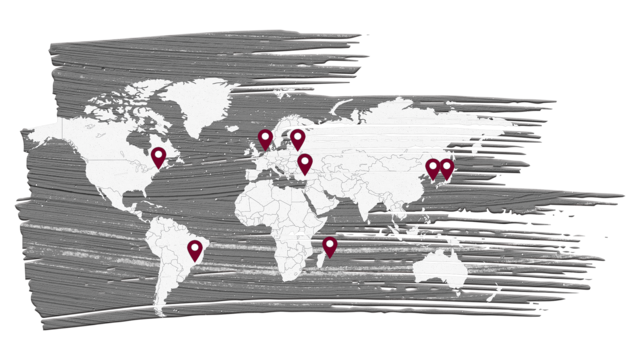 Chácara Champetit
,
Brazil
Website: www.champetit.com.br
E-mail: info@champetit.com.br
Tel: +55 19 99354 0604
Tel: +55 19 99413-0821

Over Chácara Champetit
Since 2015 Champetit is growing high quality mushrooms at a distance of around 60 km from the heart of São Paulo, Brazil. The farm is based on modern, climate controlled West-European technology. The first Champetit mushrooms quickly found their way to the local market where they are known for their high quality and organic quality mark. 
In line with their vocation to offer products with a unique food experience, Champetit established a cooperation with Koppert Cress in 2021 to produce and market various cresses to the Brazilian gastronomy. 
Bom apetite!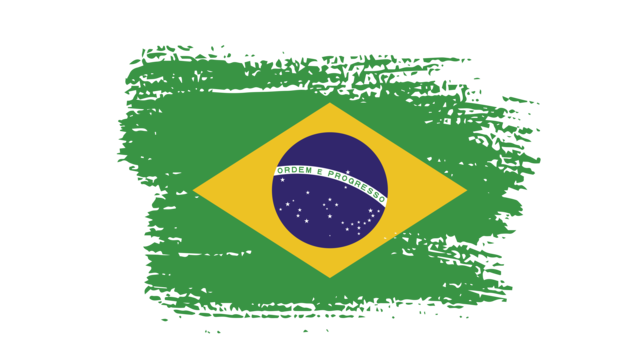 Erüst Tarim
,
Turkey
Contact: siparis@erust.com.tr
Telephone: +90 242 728 6060
Website: http://www.erusttarim.com.tr
PRODUCTION
Tekke Köyü Zeybekler Mah. Aşağıoba Yolu No:22 07100 Gebiz-Antalya/TÜRKİYE
T. +90 242 728 60 60 • F. +90 242 728 60 70
info@erust.com.tr 
BRANCH OFFICE
Antalya Sebze-Meyve Toptancı Hal Kompleksi No:9 07100 Antalya/TÜRKİYE
T. +90 242 339 64 55 • F. +90 242 339 32 99
info@erust.com.tr 

HEAD OFFICE
Fatih Cad. Hürriyet Sok. Kayer İşhanı No:17/8 Yalova
T. +90 226 811 20 71-72
info@erust.com.tr
About Erüst Tarim
Erüst Tarim has been under the leadership of Mustafa Erüst (the third generation of the Erüst family) since 1998. Mustafa's father Mahmut Ünal Erüst, and his grandfather Hüseyin Erüst built the first greenhouses in Antalya and made the company big by growing non-native products such as strawberries, plums, peaches, loquat and raspberries. Meanwhile, the Erüst family has taken its place as a horticultural company in Turkey due to the versatile and surprising product range. The figurative icing on the cake for the company in 1990 was a gold medal for "model farmer of europe", awarded by the European Agricultural Union.
Even now Erüst continues to expand its range with products that surprise its customers and make them healthier. For this reason, the company teamed up with Koppert Cress in 2014, enabling both companies to share knowledge about the plants they find on their travels. In this way, Erüst continues to build on the strong brand that is passed on from generation to generation.
lezzetli ye!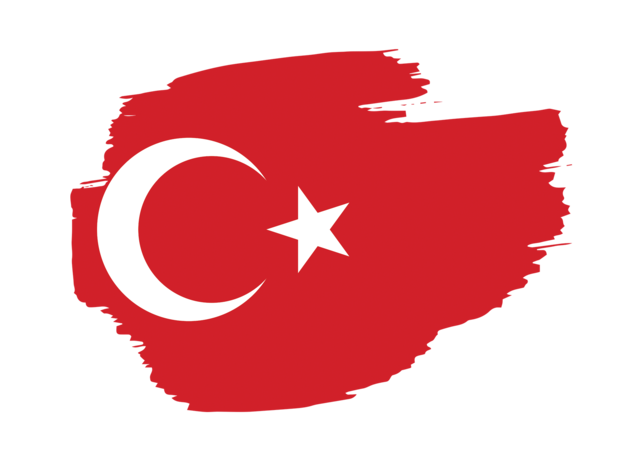 Flavour Fields
,
United States
E-mail:info@flavourfields.com
Telephone: +1 631-734-8500 / +1 631-779-3640
Website: https://www.flavourfields.com
Flavour Fields
2995 Sound Ave.
Riverhead, NY
11901, USA
About Flavour Fields
Flavour Fields focuses on finding and producing excellent products that help chefs express their creativity in the kitchen. The company started in 2006 on long island as "Koppert Cress USA", then subsidiary of Koppert Cress B.V.
In order to increase the range, it was decided in 2018 to market the Koppert Cress products, LaFayette spices and grown's self-cultivation systems. In this way, Flavour Fields, as an umbrella brand, aims to surprise chefs with culinary innovative products, which in turn enables them to offer guests an unforgettable experience.
Enjoy your meal!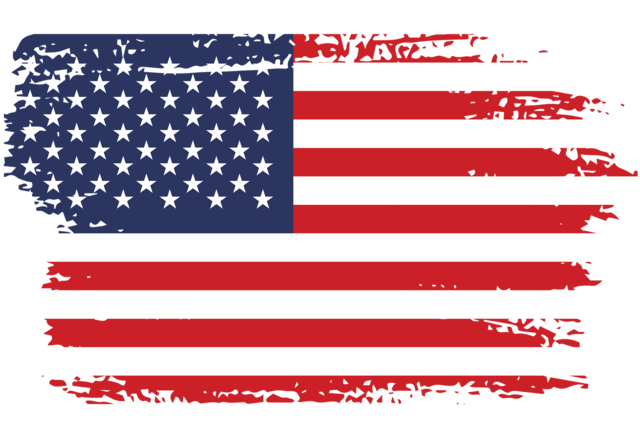 Koppert Cress Bel
,
Belarus
E-mail: anastasia@koppertcress.com
Tel: +375 44 707 55 77
Tel: +375 29 698 45 54

About Koppert Cress Bel
In February 2018, Anastasia Venzeleva and Koppert Cress signed a licensing agreement. Based in Minsk, Belarus, Koppert Cress Bel produces cresses and specialties for top restaurants in Belarus. All these products are marketed under the Koppert Cress brand and are grown according to the strict quality requirements of Koppert Cress in the field of food safety (HACCP).
The Venzelev family produces micro vegetables for top restaurants in Belarus. Koppert Cress was looking for a solution to make its products available to customers in this country. Reason for both companies to opt for cooperation in the production and supply of different types of cress and the special types of flowers, leaves and plants.
Eсці смачна!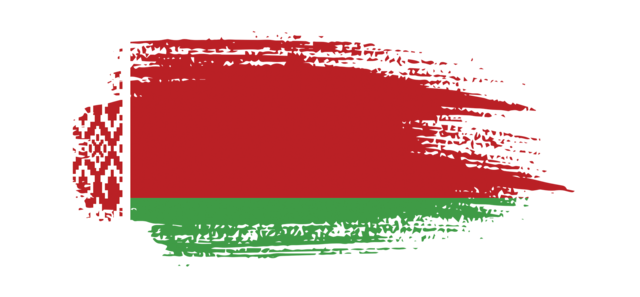 KOPPERT CRESS KOREA
,
South Korea
E-mail: cress@koppertcress.co.kr
Tel: +82 2 704 4800
      
Office address
2006-ho 14, Mallijae-ro, Mapo-gu,
Seoul, 04195, Korea
Farm address
148, Donbaegi-gil, Mungyeong-eup, Mungyeong-si,
Gyeongsangbuk-do, 36914, Korea
About Koppert Cress Korea
Koppert Cress Korea's ambition lies in the production and supply of high quality cress year-round. Even though South Korean cuisine is predominantly centered around vegetables and herbs, fresh products are not always available, and prices are known to fluctuate. The Koppert Cress Korea team decided it was time to change this status quo and found a partner in Koppert Cress in 2020 to be able to supply chefs in Korea with a reliable and exciting assortment of microgreens. Producing in Seoul ensures that fresh cress can be supplied to South Korea's biggest gastronomical market instantaneously. 
The healthy and balanced Korean eating culture is breaking boundaries worldwide and will continue to be an inspiration in the way we look at food.
많이 드세요.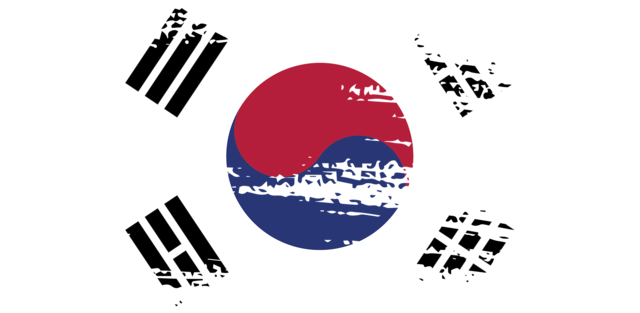 Aromacress
,
Mauritius
Tel: +49 176 3172 1899
About Aromacress
Being involved in organic microgreens cultivation on an artisanal level since 2017, Aromacress Ltd. achieved a new milestone in 2020 by signing a Licence Partnership Agreement with Koppert Cress. Consequently, Aromacress will be growing Koppert Cress branded products on the remote island of Mauritius and distributing them locally as well as to the islands Seychelles, Reunion and Zanzibar. 

Aromacress Ltd. is a family company. The son and owner, Shaquille Hosenbokus, is in charge of production and passionately invests his time in understanding the different cress varieties and various growing techniques, providing the Indian Ocean Region with high quality, fresh and organically grown microgreens. Father Noor Hosenbokus complements the business with his experience in management and marketing. 

By producing and selling locally, Aromacress is able to stay strongly connected to the Indian Ocean Region culinary market and their rich cuisine - a blend of African, Chinese, European and Indian influences. Beside supplying microgreens to be used as an ingrediënt, Aromacress Ltd. provides restaurant and buffet greening services, where microgreens are used as embellishments for the interior of hotels and restaurants in the region.
Bon appetit!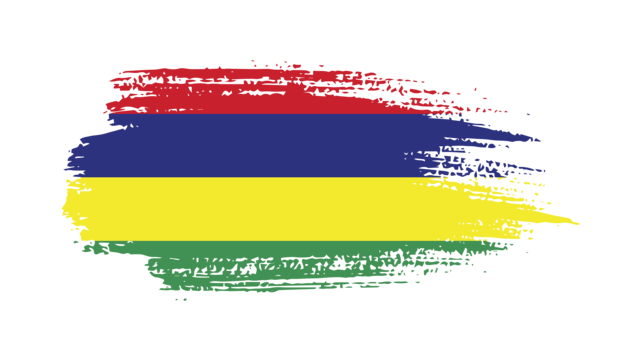 Murakami Farm
,
Japan
E-mail: info@murakamifarm.com
Telephone: +81-45-212-1846
Website: https://www.murakamifarmsp.com
Murakami Farm
3rd Floor 4-16-1 Itsukaichi-chuo,
Saeki-ku, Hiroshima 731-5128, Japan
About Murakami Farm
Murakami Farm is one of the most successful agricultural companies in Japan. At the helm is Kiyotaka Murakami, born in Yamaguchi prefecture in 1960, and working at Murakami Farm since 1993. The massive growth of the company is largely due to the increase in popularity of their main products: the Broccoli Super Sprouts, pea shoots, and kaiware, a type of radish that is rich in vitamin B12.
Cresses and other micro-vegetables were already part of the Japanese food culture, but the new knowledge about the health aspects of these products is also increasing sales in Japan. In the past, the company has mainly focused on the consumer market, but now pioneers in other markets, including gastronomy. Murakami Farm signed a contract with Koppert Cress in 2014 to also supply the Japanese market with inspiring and surprising cresses and edible flowers and leaves, under the collective name "micro herbs".
お召し上がりください。