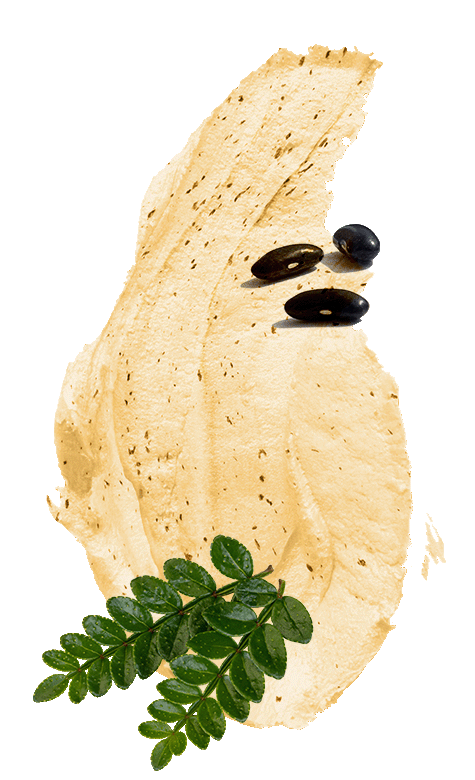 Experience the World of Plants
Explore Architecture Aromatique
Join us on a Koppert Cress tour through a global landscape where gastronomy meets horticulture. On an epic quest for the right combination of flavours. A journey with the ultimate goal to satisfy enthusiasts with the wonders that nature has to offer us.
Sansho Leaves have a fresh taste, which reminds you of citrus fruits, yuzu and kaffir lime.
Read more
CressSelector
Select your perfect match
New Recipes
Gastronomic Masterpieces
About Koppert Cress
Koppert Cress is always on the lookout for natural, innovative ingredients which chefs can use to intensify the flavour, aroma, or presentation of their dishes; products that meet the increasingly stringent requirements of restaurants worldwide. Cresses are freshly-sprouted seedlings from 100% natural aromatic plants. They offer a freshness and intensity of taste and aroma that is only found in young seedlings.