Ingredients
Algae Powder Emerald
Butter
Milk
(Salt)
Method
Melt the butter in a saucepan.  
Stir Algae Powder Emerald into the butter and cook the roux for a few minutes until it begins to cook.
Add the milk to the roux and continue stirring with a whisk.
Season the bechamel sauce with a pinch of salt.
Serve the bechamel sauce on a plate with a brush.
Recipe: Eric Miete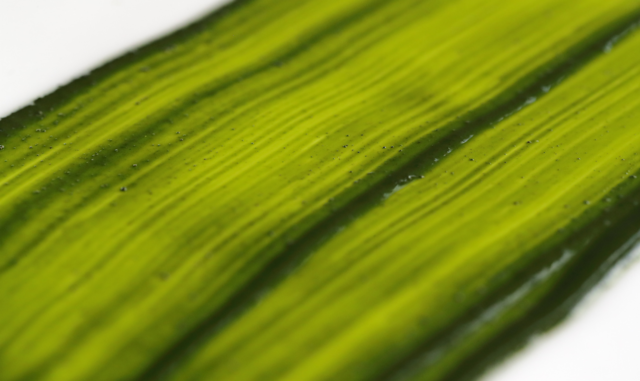 Related recipes
Gastronomical masterpieces
Related products
Say yes to the cress