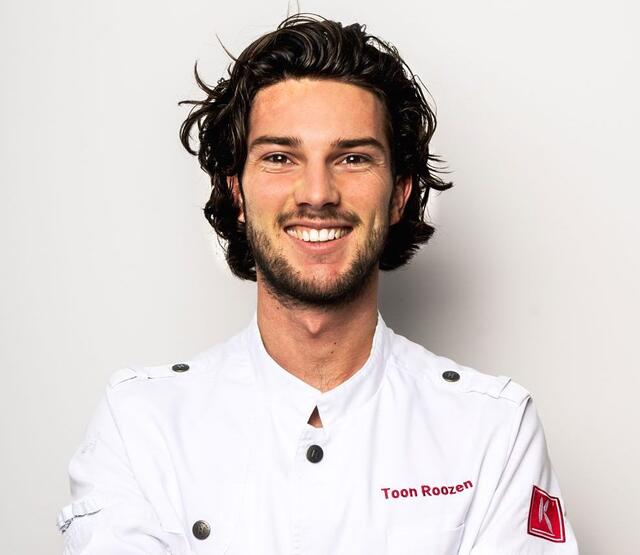 Grown by Toon
,
Taking matters into your own hands
Growing cresses yourself at home or at work with an automated growing unit.
Toon Roozen
,
Combination of two passions
Growing cresses yourself at home or at work with an automated growing unit. Toon of company Grown came up with this idea and made it a reality. Even though he is a son of two landscape architects he chose to go in a different direction and decided to study Product Design in Amsterdam. Although he loves nature, he'd rather use his creativity. 
In 2013 he found the opportunity to combine these two passions for a study project where the students had to design a product to be used in the kitchen of the future 2020. Toon was thinking of building an indoor herb garden which led him to Koppert Cress and this way he finishes the study project with a first prototype. 
The metaphorical seed was planted. When Toon had to find an internship in order to graduate both Koppert Cress and himself were enthusiastic to transform the concept into a realistic consumer product. After graduating, Toon established his own company Grown and so the collaboration with Koppert Cress continued.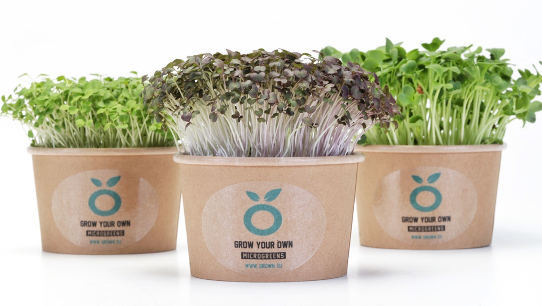 Growing cress at home
,
In an instant
Grown offers everyone, with or without a green thumb, the opportunity to grow cresses at home. He designs various cultivation products with which, in combination with the so-called "cress pads" with a selection of Koppert Cress seeds, you can start your own cress production in no time. Think of the BroccoCress, Rucola Cress, Red Mustard Cress and Daikon Cress.
Sustainability is central to the production and the containers in the Netherlands are made of biodegradable material. Thanks to Grown, many consumers start with this new 'vegetable garden hobby at home' and thus make the tastiest dishes in combination with home-grown cresses. For the consumers who are not yet familiar with cresses, Toon, in collaboration with Mitch Smeekes, makes a number of tasty and inspiring recipes that cover the entire Grown range.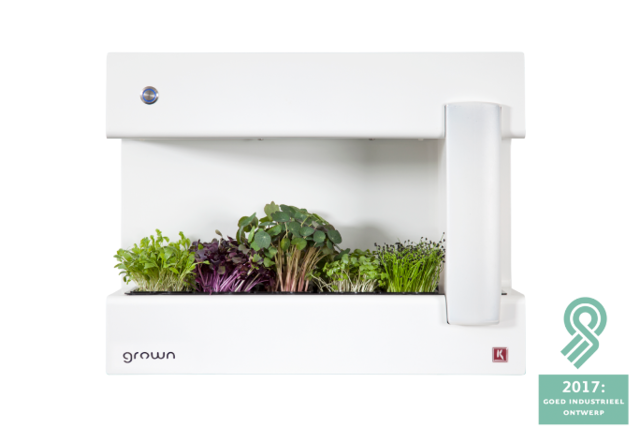 Dutch design award
,
Healthy, fresh, fun & easy
Grown was awarded in 2017 with the Good Industrial Design award, or GIO for short. The GIO is the most important Dutch designer recognition, awarded by Designlink. With this award, Designlink emphasizes the importance of product development and the open user-friendly design. Grown's products stand for "Healthy", "Fresh", "Fun" & "Easy".
Grown is located at IJsselmeerlaan 2, 1382JT in Weesp. Toon can be reached by e-mail (info@grown.eu) or by phone (+31 6 25090987). For more information or to order the products, please visit www.grown.eu.