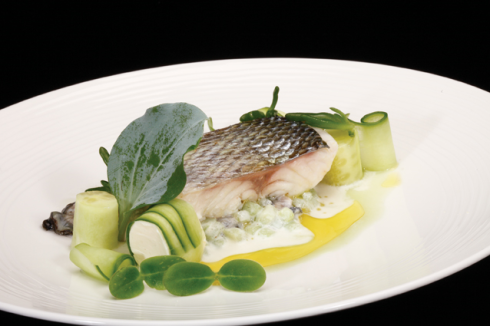 Asian Food is Hip
Het geeft je een goed, gezond gevoel.
It gives a feeling of well being. Koppert Cress offers a selection of products that perfectly fit in the Asian Kitchen: Shiso® Leaves, Oyster Leaves en Blue Ocean. Shiso Leaves is traditionally is a Japanese product frequently used in the Japanese Kitchen. Oyster Leaves and Blue Ocean originate in Scotland but, due to their salty flavour combine perfectly with Asian style fish dishes.

A number of top chefs have used these products is excellent dishes as shown in these videos. Be inspired by inspirationals below. For the (Dutch) video-presentation you click on the photo.
Gerelateerde nieuwsberichten
Ook interessant